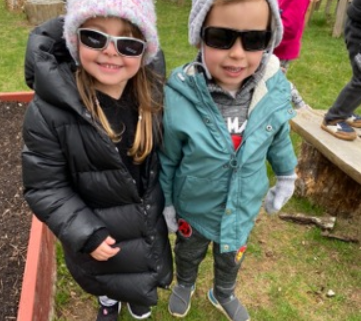 What People Are Saying About Fair Acres!
Curious to hear what current and former families are sharing about their Fair Acres experiences? Here are a few testimonials that we've collected recently…
"It was the best experience for both of my daughters! They learned how to be respectful to others, made lifelong friends and learned to read and write! They miss everyone there. Fair Acres absolutely exceeded my expectations. The experience was amazing, like a big family, I am so happy my girls went there!" ~Shelley Cenzalli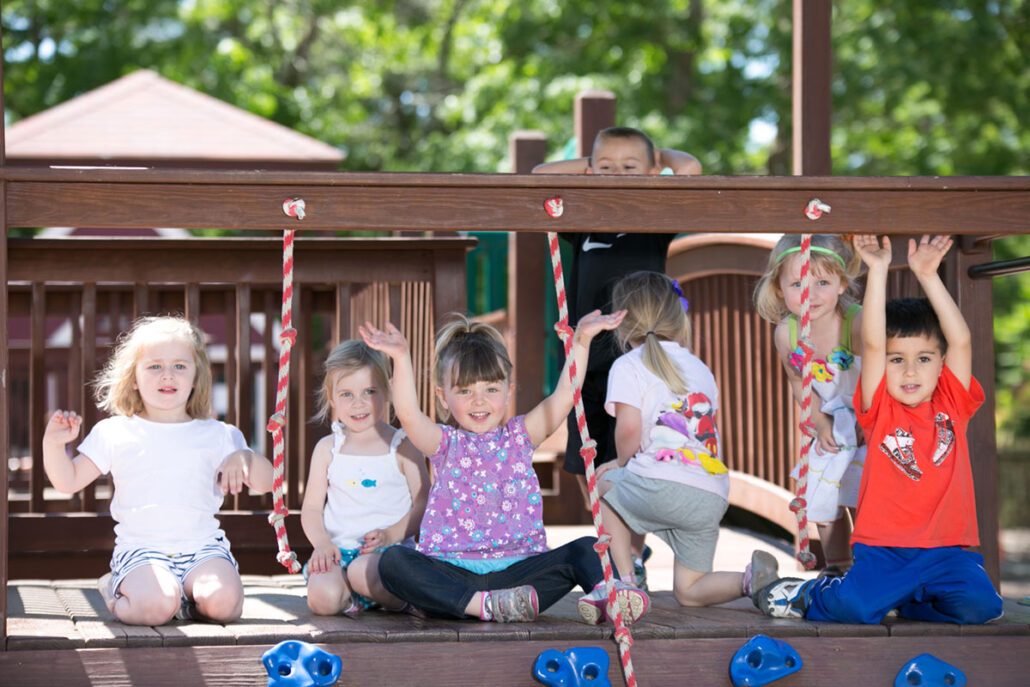 "We originally heard about Fair Acres through word of mouth and through several friends who have had their children attend Fair Acres. Our experience has been amazing. We've been an active Fair Acres family for many years now. My son started in the Pre-K for 1.5 years, then attended Kindergarten. We also did the summer camp program for many years for both my son and daughter. My daughter stared last year in the 3's building and is now in the 5-day Pre-K class. Quintin learned how to ride his bike without training wheels, while in the 5-day Pre-K, thanks to Miss Tracey! Quintin also learned how to swim thanks to the amazing summer camp staff and the beautiful pond. When the pandemic started, Quintin was in Kindergarten with Miss Linda. Miss Linda, Miss Shannon, Jodi and Curt went above and beyond to make sure the children could still have a somewhat normal learning experience. That Kindergarten class was so memorable, I don't think we will ever forget it. Quintin went into first grade so far ahead of the other kids, because of all the hard work and dedication we received from all of the Fair Acres staff." ~Brittany Burt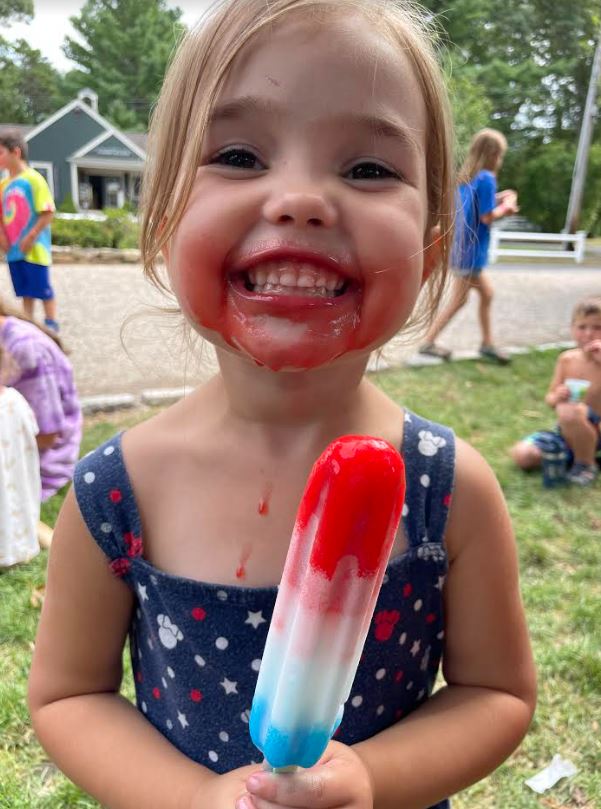 "I had heard wonderful things about the teachers and the experiences my friends' kids had. My oldest, Cole, had a wonderful teacher, Miss Judy, last year who exceeded my expectations. She was caring, nurturing, and warm to my child and got him interested in learning. We love all the outside time the children get, as well…it is a beautiful campus, and they utilize it very well! I love that my youngest, Beckett, has Miss Jen and Miss Erika. They are fabulous with him! They have such a fun curriculum and are so caring and kind." ~Erin Anderson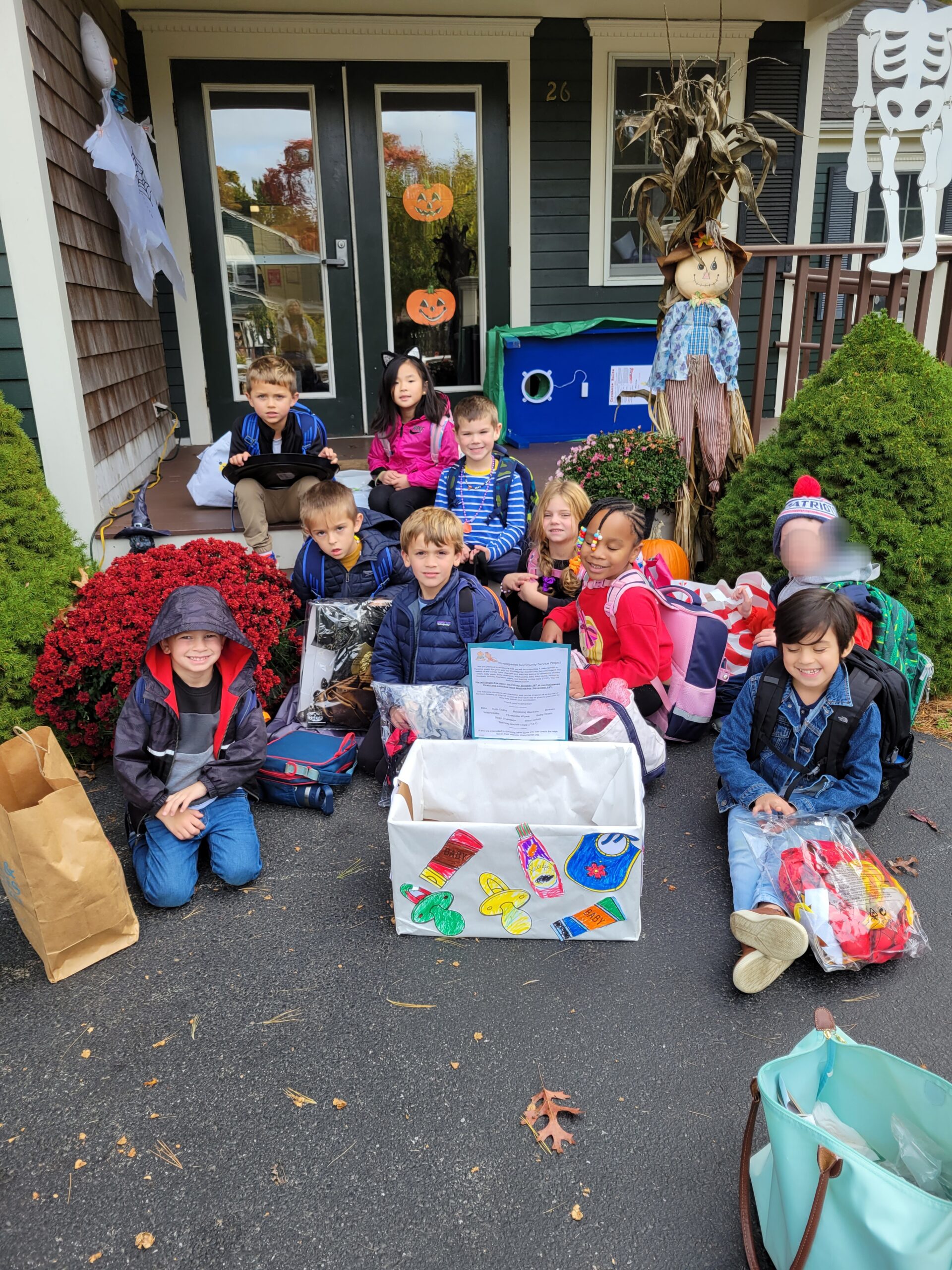 "We love Fair Acres! I can't say it enough. The three-year-old program was the first time our son attended a school away from us. Not only was he learning amazing things, he was also cared for greatly by the teachers and staff. He had some anxiety issues that the teachers and staff worked with us in a variety of ways to overcome his fears. This year he attends the 5-day pre-K program now and has blossomed! He comes home teaching us all kinds of new things- about other cultures, science, nature, art, etc. He has really taken ownership of his learning. It is especially great to have him learning in an environment where the teachers value outdoor play and learning. He goes outside every day, even if there is snow on the ground. The teachers go out of their way to teach about the environment we live in so that the children get an appreciation for nature and being outside. One of the first days of pickup this year in pre-K the students were outside having a dance party on the field. The kids were having such a great time! And really, that is what every day is like! There is learning in every activity they do, but the kids don't know it- they think they are playing. What I love the most though, is he is learning to be a good friend, citizen and person as well. The social skills development is a huge piece that we cannot teach alone as parents. Fair Acres has been incredible with teaching good values, interpersonal skills and kindness. He refers to all his classmates as his friends, not as kids in his class. All this wouldn't be possible without the guidance and support of the owners, Curt and Jodi. They are always welcoming and open. My son loves going in to say good morning to Miss Jodi and gives her a hug every time. These are the relationships I want my son to develop with his classmates and teachers/administrators. He LOVES going to school. I really can't say enough wonderful things!" ~Beth Anderson
Want to share your family's Fair Acres story? Email us at info@fairacrescapecod.com!
https://www.fairacrescapecod.com/wp-content/uploads/2021/05/10.png
407
361
Fair Acres
https://www.fairacrescapecod.com/wp-content/uploads/2017/09/Fair-Acres-Logo.png
Fair Acres
2023-05-06 13:43:32
2023-05-08 13:52:14
What People Are Saying About Fair Acres!