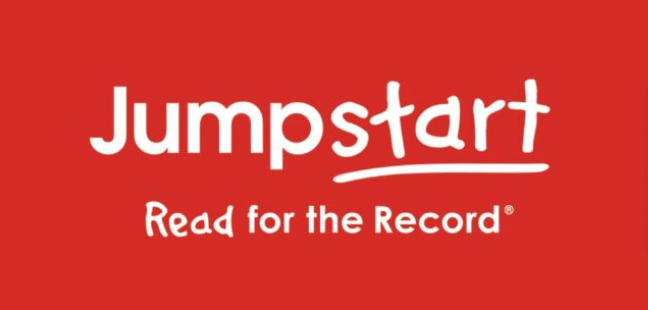 Jumpstart's 2022 "Read for the Record®"
On October 27th, Fair Acres participated in Jumpstart's "Read for the Record®," the world's largest shared reading experience!
Each year, Jumpstart selects a campaign book that fosters language and social-emotional development, honors the diversity in our world, has a strong narrative, and appeals to young children. That book is read across the country and around the world by adults and young readers on Read for the Record day.
As a part of this initiative, the children gathered on the stage to listen to Ms. Linda read this year's campaign book, Nigel and the Moon.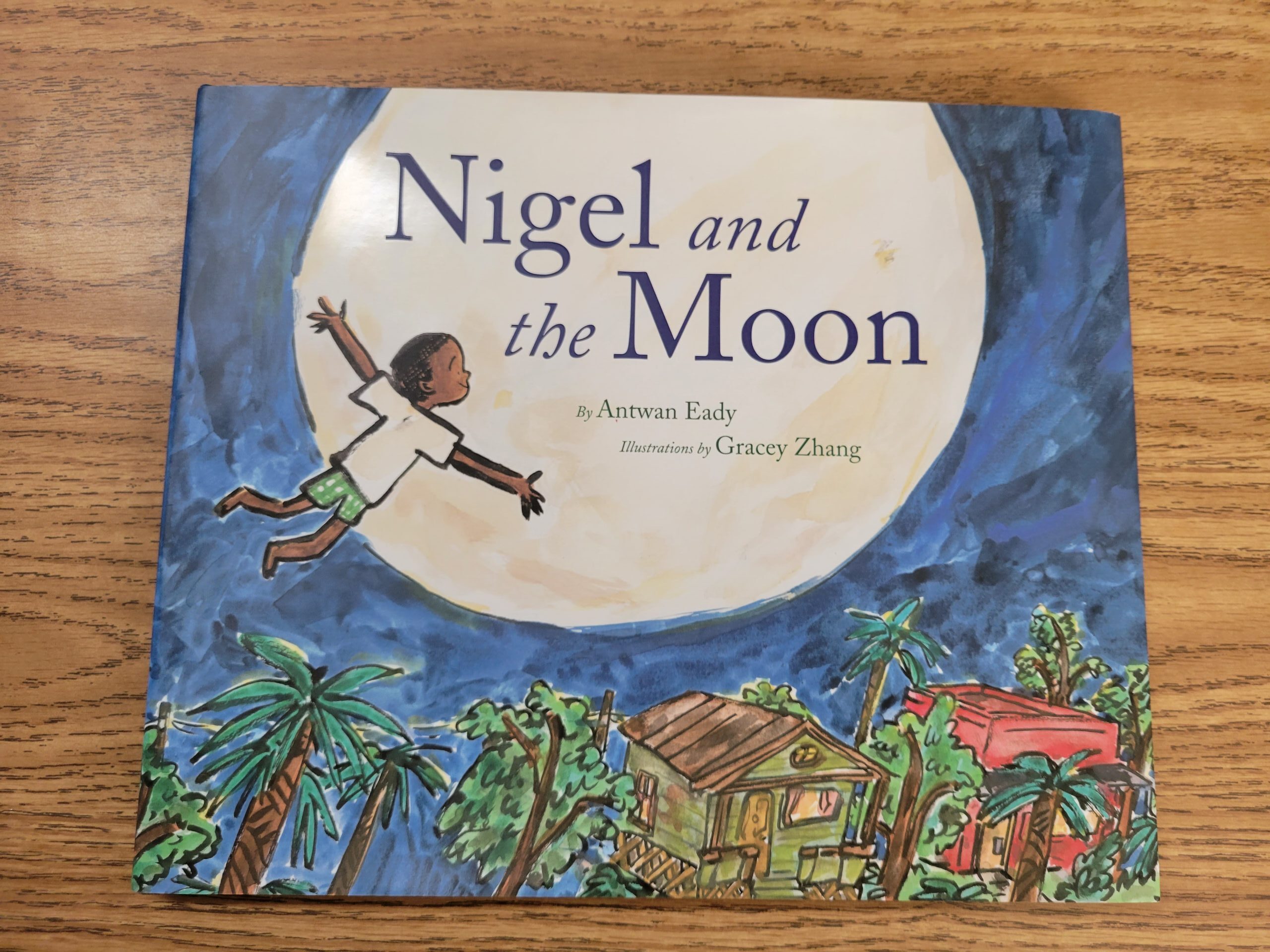 Nigel and the Moon is about a young boy who dreams big, but is too scared to share his dreams with the world. Instead, every night he tells his dream of becoming an astronaut, dancer, and superhero to the moon. As his class moves through career week, Nigel's community helps him build up confidence in who he is. This book encourages children to celebrate where they come from, who they are, and who they want to be.
The children also worked on a corresponding, "Dream Big" activity, writing about and illustrating what they want to be when they grow up, just like Nigel in the story!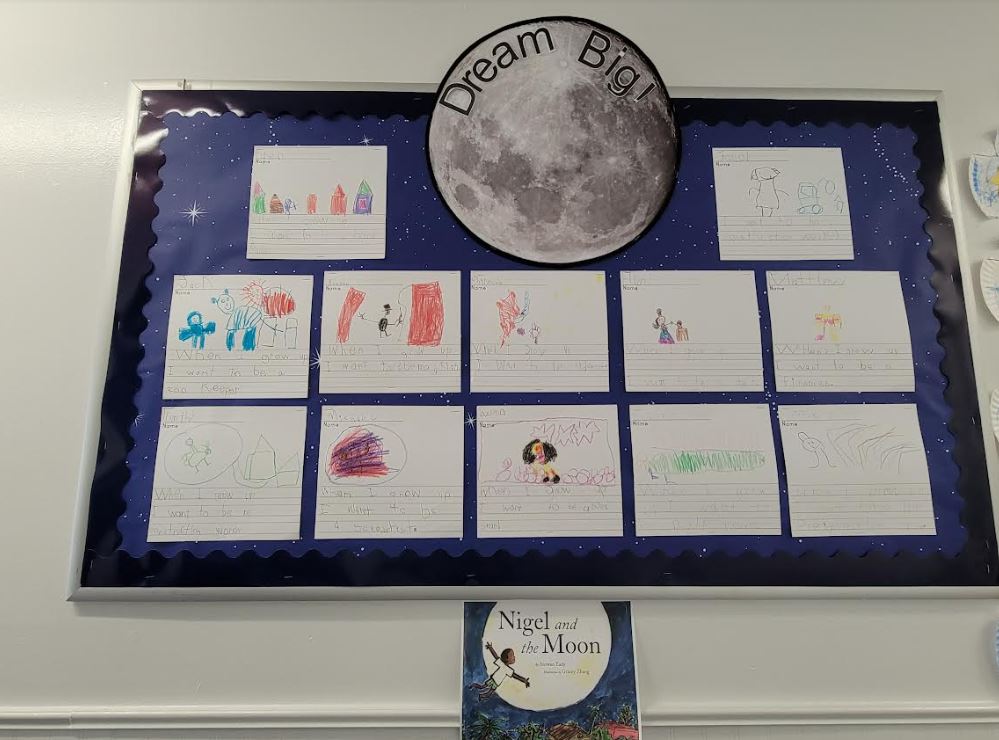 Part of a national campaign that was launched over a decade ago, "Read for the Record®" addresses the educational inequities that leave many children unprepared for Kindergarten, by:
Increasing awareness about the critical importance and impact of early literacy
Making high-quality children's books accessible for all children
Providing support for Jumpstart for Young Children's work with early learners in underserved communities across the country
Learn more about Read for the Record and pledge to read at readfortherecord.org!
https://www.fairacrescapecod.com/wp-content/uploads/2021/12/Capture.png
310
648
Meg Hill
https://www.fairacrescapecod.com/wp-content/uploads/2017/09/Fair-Acres-Logo.png
Meg Hill
2022-11-04 10:36:30
2022-11-04 10:36:31
Jumpstart's 2022 "Read for the Record®"