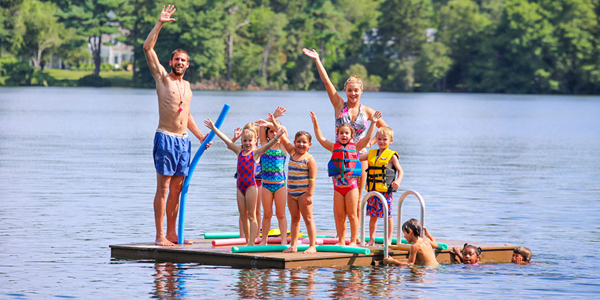 Thank you for your interest in Fair Acres Summer Day Camp!
Summer, 2020 was one for the books – full of friendships & memories that will last a lifetime! Thank you to all of our campers and families for your part in making last summer a tremendous success!
Check out the highlights in our 2020 Summer Camp Newsletter
2021 Summer Camp Dates:
Session 1: 7/5-7/16
Session 2: 7/19-7/30
Session 3: 8/2-8/13

Session 4: 8/16-8/27
$765.00 Per Session (2 weeks)
$688.00 Per Session (2 weeks) 2nd child
A $75.00 non-refundable registration fee plus $765.00 is due at the time you register your child for Fair Acres Summer Camp. The $765 will be applied to your child's last attending session. You will be invoiced by mail on June 1st, 2021 for the remaining sessions registered.
Check out some of our Summer Camp highlights!
Learn more about our summer camp programming here!