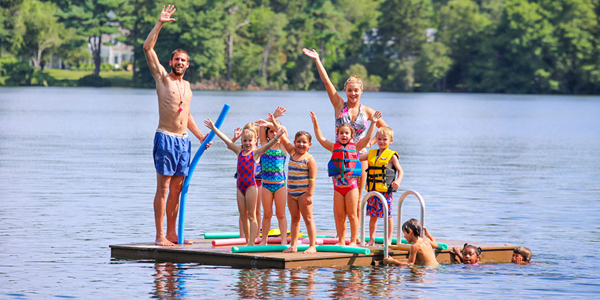 Thank you for your interest in Fair Acres Summer Day Camp!
Summer, 2021 was one for the books – full of friendships & memories that will last a lifetime! Thank you to all of our campers and families for your part in making last summer a tremendous success!
Registration for Summer Camp, 2022 is now open!
Check out some of our Summer Camp highlights!
Learn more about our summer camp programming here!